Configurable analytical map platform Corpis Maps is an official technological partner of the HackPrague 2019 hackathon. All participants will have free access to all advanced features of analytical maps which is very modern and easy to understand way of presenting complex data.
Corpis Maps is ready to help with solving HackPrague's challenges:
– Challenge 1: Near real-time identification of abnormalities in large datasets
– Challenge 2: BIG DATA
– Challenge 3: Personalised map showing the quality of life in Czech cities
– Challenge 4: Creating a database of municipal facilities
– Open challenge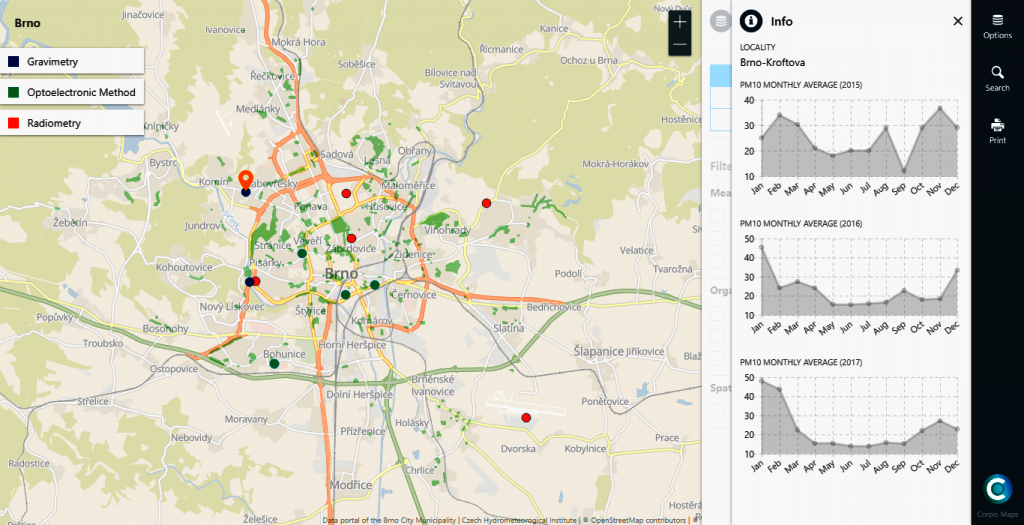 Registration for HackPrague 2019 is open till Friday 2019/04/19 and the winning team will get 50.000 CZK.